BWY Foundation Course 1&2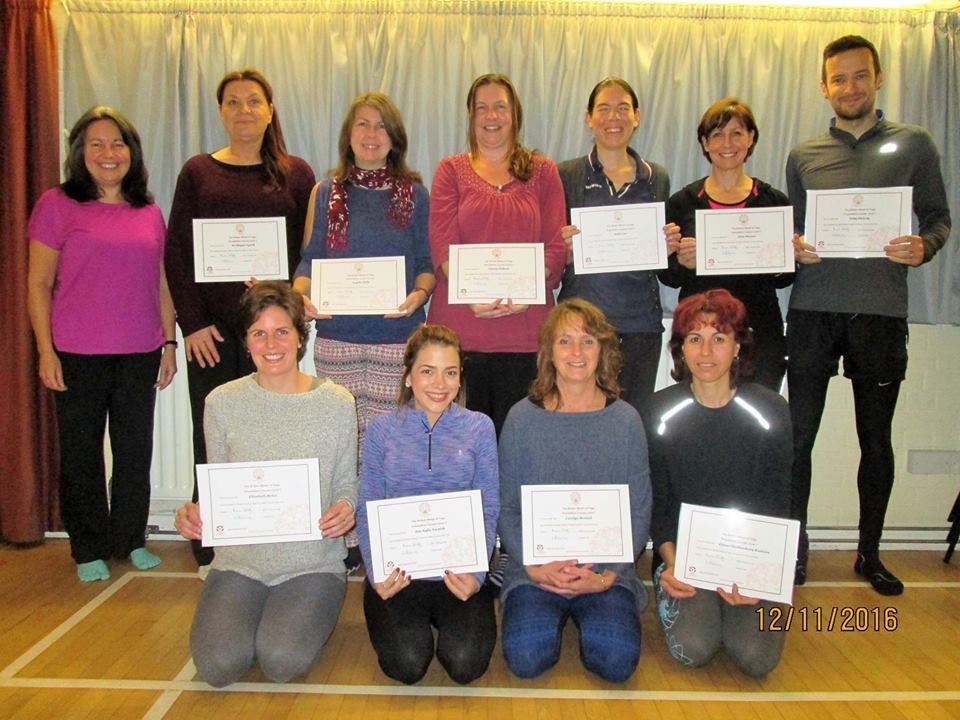 British Wheel of Yoga Foundation Course Level 1
**New Foundation Course Level 1 starting in 2021.
This is a practical course for yoga students who wish to develop and deepen their knowledge and enjoyment of yoga and be able to develop and maintain a home practice for their specific needs. Also for those wanting to train as teachers to provide them with the basic introduction and preparation for the British Wheel of Yoga teacher training diploma course.
It is preferable for Applicants to have a minimum of 2 years yoga experience before starting the course and must continue their weekly classes during the course.
Fully accredited by the prestigious British Wheel of Yoga, this Foundation Course will include asana (postures), pranayama (breath development and control), mudra (energy gestures), kriya (cleansing process), relaxation, concentration and meditation, chant, philosophy, history of yoga and discussion.
Call or e-mail Lynn on 07546 002887 / [email protected], for an information pack and further details.